Welcome to The Gutsy Academy
A place to learn about gut health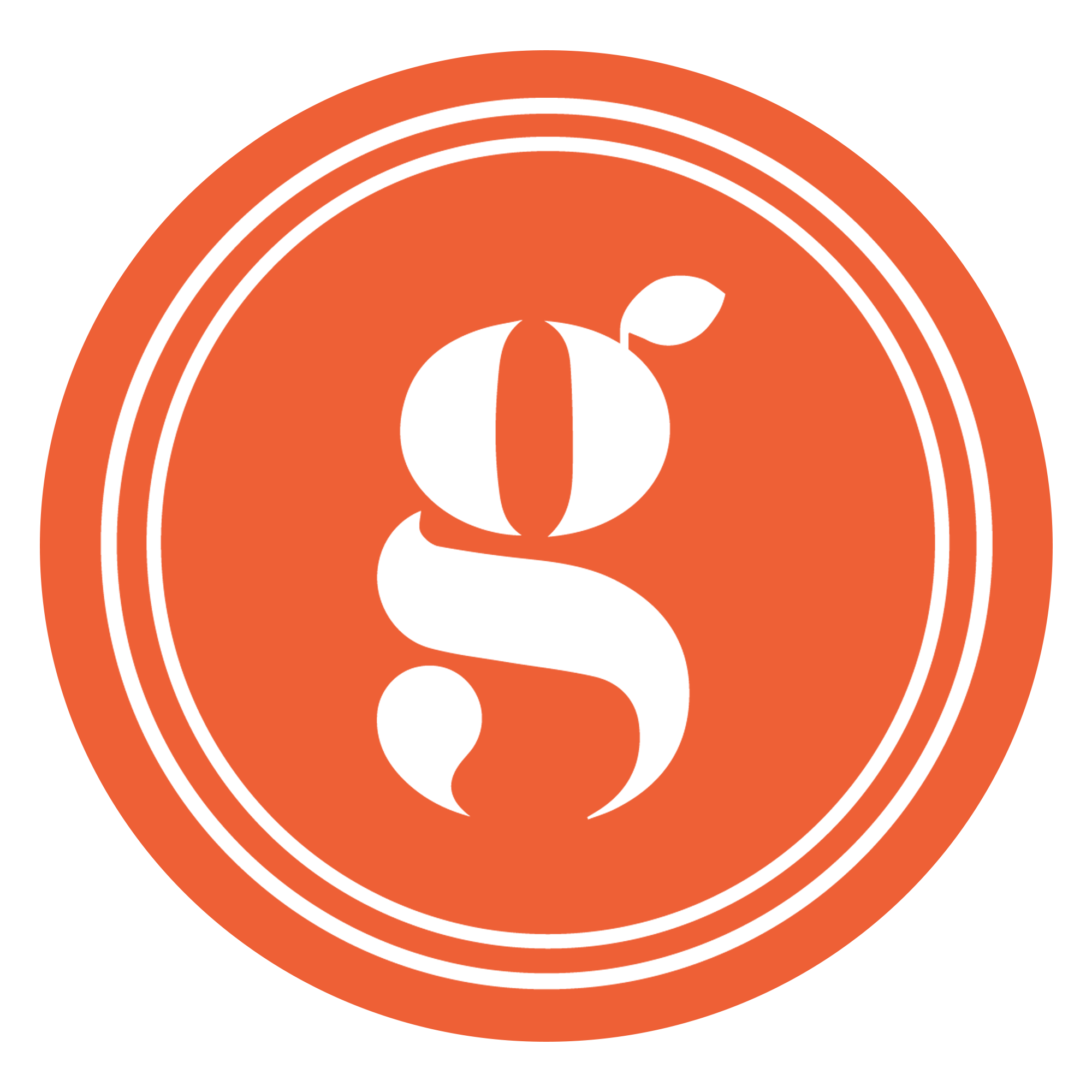 Welcome to The Gutsy Academy
The Gutsy Academy has been developed to help you better understand your gut health and how you can take care of yours.
We're excited to be launching our first course in the academy; Get Gutsy - a Gut Health Foundation Course. This course has been designed anyone interested in making changes to better their digestive health.
Find out more (and join the course!) by clicking the link below.