We Help People Understand & Improve Their Gut Health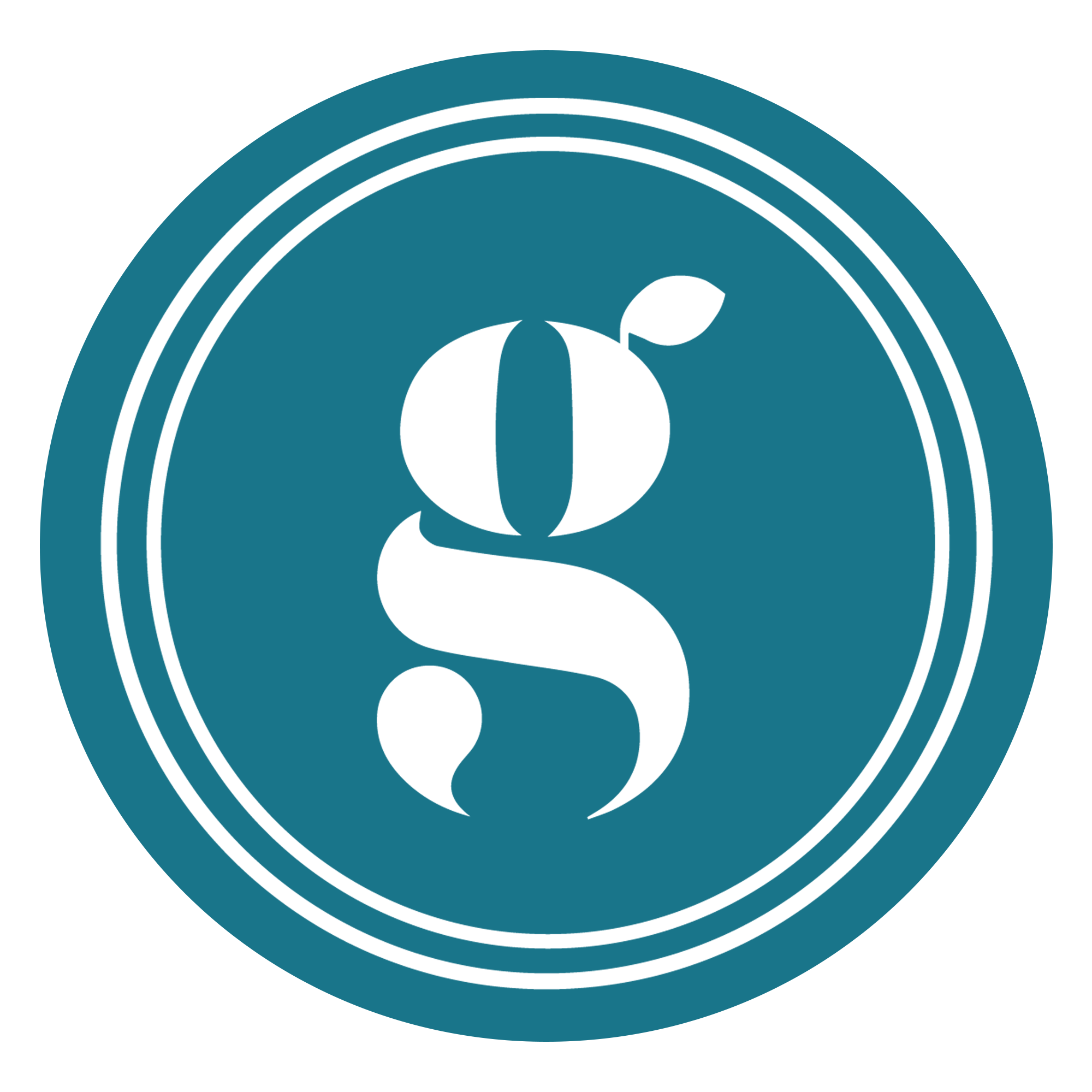 Welcome! We are delighted that you've paid us a visit.
Get Gutsy is your no-nonsense, online guide to gut health - a self paced, 10 module course which will help you understand the importance of gut health, and how you can take care of yours.
If you're confused about gut health, want to sort fact from fiction, improve your digestive wellbeing and are ready to join a unique community, this is the course for you!
Questions about the course or curriculum? Drop an email to [email protected] and we'll be happy to help.
Love your Gutsy Pals,
Laura and Flora
What Makes This Course Different?


Get Gutsy is written and delivered by a unique duo - a dietitian and health writer with a specialist interest in gut health (hello from Laura!) and a chef, with a specialist interest in fermenting (hello from Flora!) - which means we have the specialist science background AND the professional kitchen skills to bring all evidence based gut health information to life, as well as supporting you with tools to make changes that last.
We are also realists. We know that life is incredibly busy and your time is limited, so lifestyle changes need to be simple and easy if you're going to stick with them. We promise that everything we suggest is something we've tried and tested ourselves with success, and now we want to share our learnings with you!
What Can I Expect, and What Will I Get?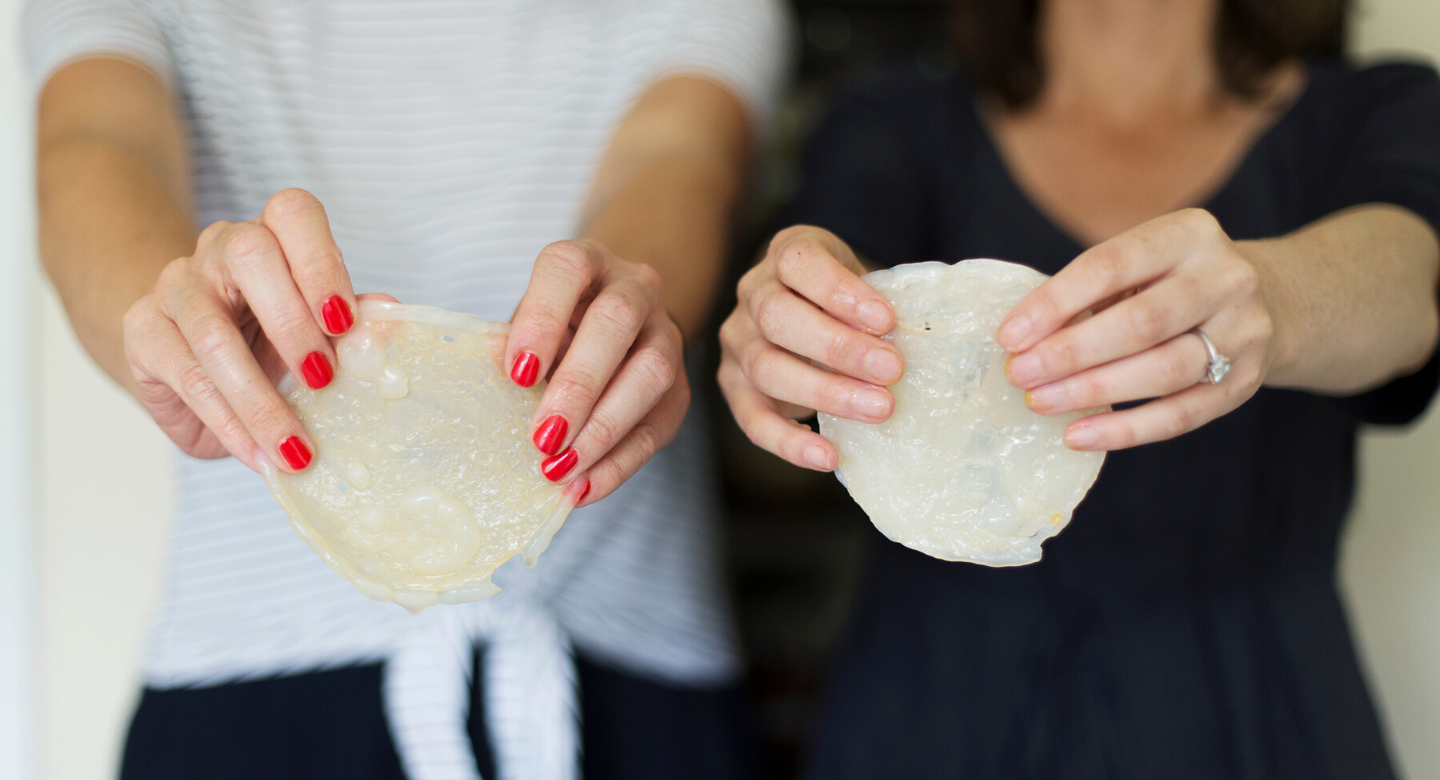 Good question. Get Gutsy is delivered online and you can access it from anywhere!
The course contains 10 modules that will explain everything you need to know about gut health, and how to start taking care of yours - from the science behind gut health to the practical application (what to eat!), and also how to ferment, we are here to take you on a journey to better digestive wellbeing.
Module 1 - Welcome!

Module 2 - Gut Science

Module 3 - What Is Gut Health?

Module 4 - Eating for Good Gut Health

Module 5 - Creating Your Gutsy Kitchen

Module 6 - How You Eat + Shop

Module 7 - Calm Mind

Module 8 - Movement Matters

Module 9 - Fermentation Fundamentals

Module 10 - Your Gutsy Life
Included in These 10 Modules You Will Find...
An easy-to-understand breakdown of the science breakdown gut health

A toolkit to help you make sense of your own gut health including poop diaries, weekly activities, and a symptom checker

Practical guides to help you be more Gutsy with your health, including a kitchen makeover, delicious recipes, menu plan and goal setting.

Video Tutorials to help you get to grips with cooking and fermenting

Access to an active and supportive community on Facebook with regular support from Laura + Flora
Plus....
You will receive...
Ongoing access to the course.

A self paced timeline - you complete the modules whatever period suits you

Access to the latest information - we will update the content as the world of gut health evolves

A completely bespoke approach that suits you - you can use the tools to work out your own way of becoming more Gutsy!
Your Instructor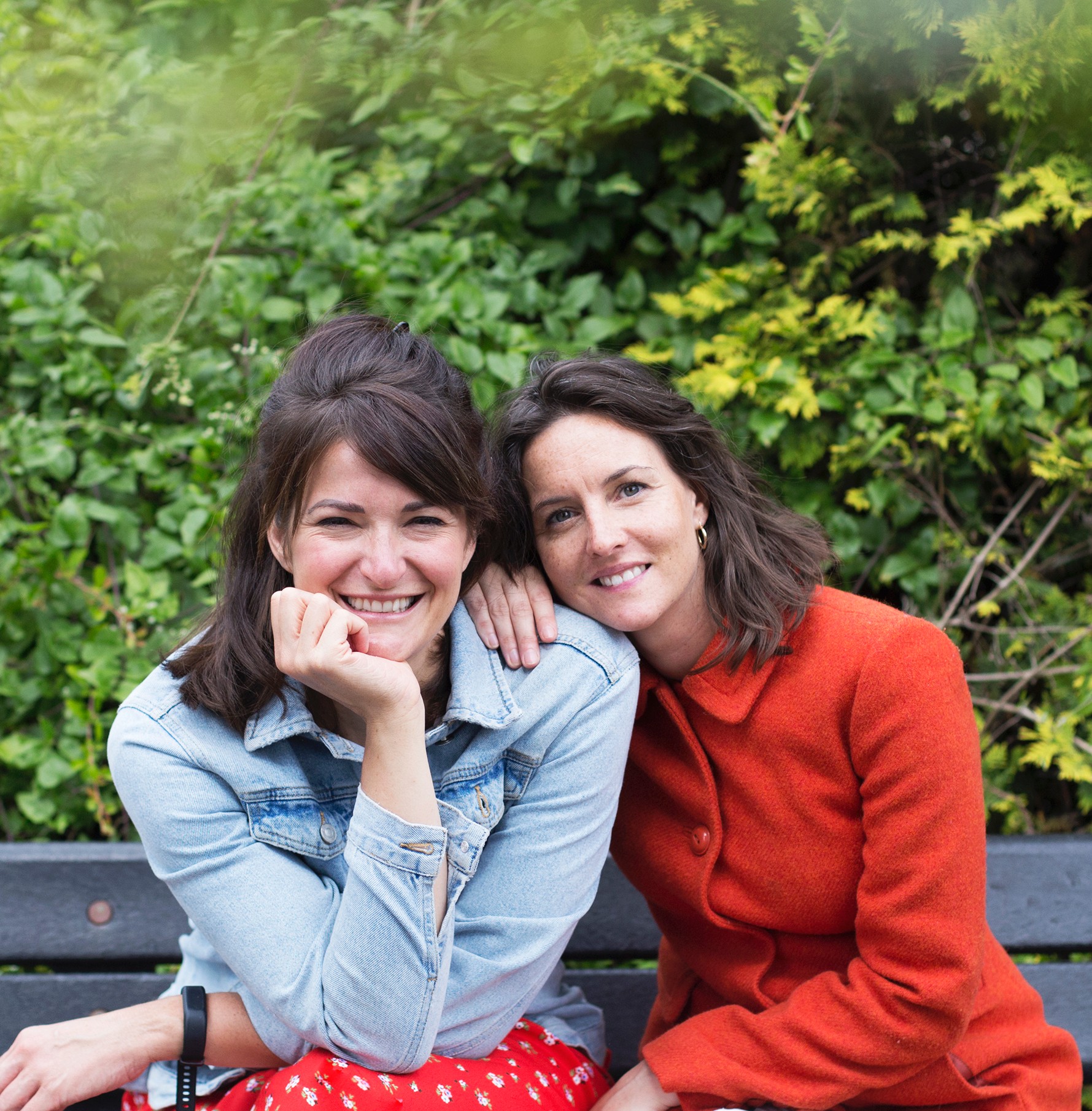 Get Gutsy is brought to you by a dynamic gut health Duo. Laura - a specialist dietitian - explains the WHY and Flora - a chef and fermenter - explains the HOW.
LAURA TILT - @nutritilty www.lauratilt.com/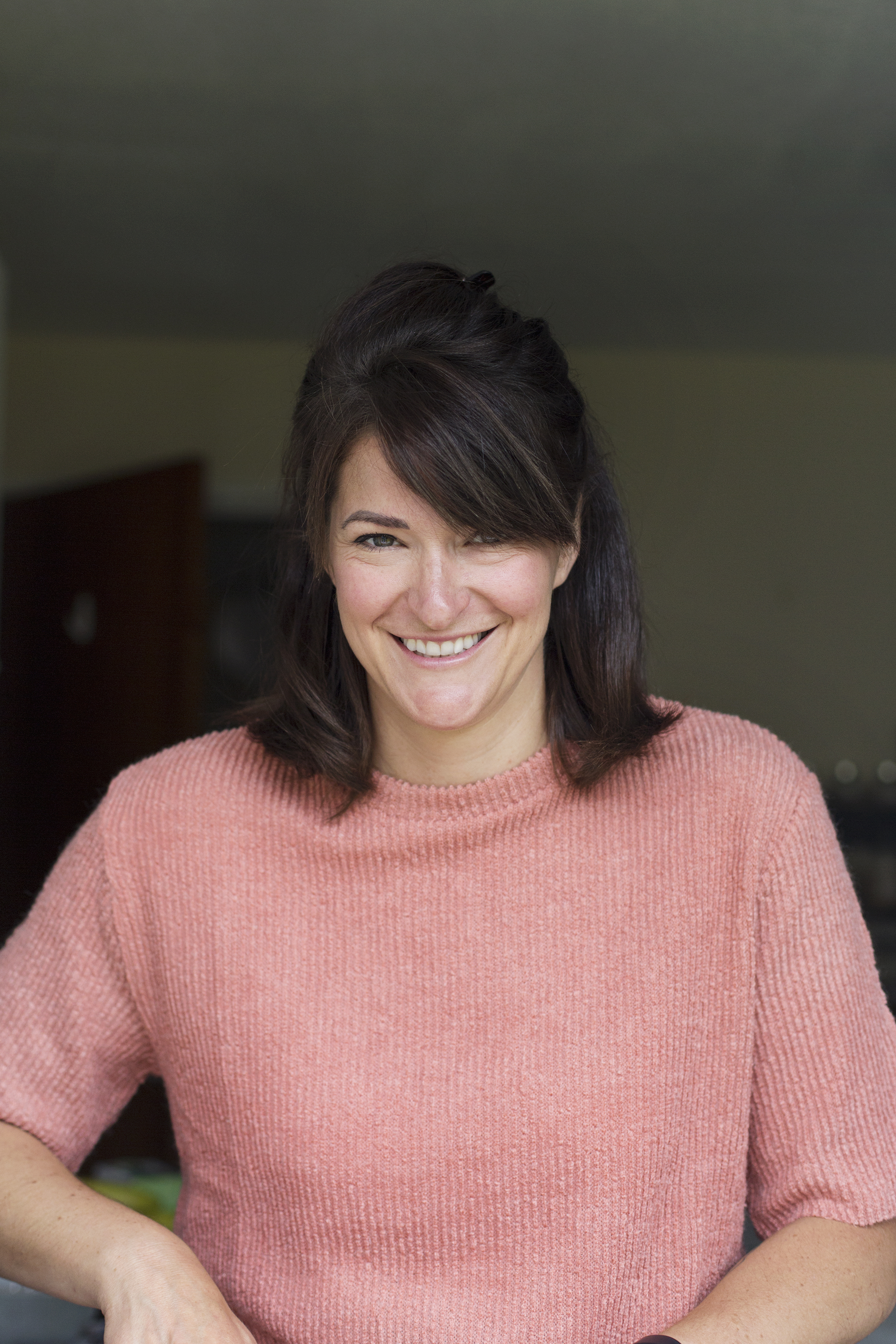 Laura is an experienced Dietitian, health writer and regular columnist for Women's Health Magazine. With over ten years of experience in nutrition science and a specialist interest in gut health, Laura is seriously passionate about how food makes us feel, think and live. Since working with patients with digestive problems and becoming fascinated with the inner workings of the gut, Laura's goal has been to help you understand the relationship between what goes on your plate – and what happens in your body… and the ecosystem in your gut.
With experience in both a clinical and 1-2-1 setting, Laura has spent the last few years developing her skills and learning more about gut health. She is trained in the low FODMAP diet, a dietary approach to managing irritable bowel syndrome, and is a regular speaker on the topic of gut health. Laura has a unique way of delivering scientific facts in an easy-to-understand format, and is always ready to myth bust when it comes to gut health!
GUTSY FLORA - @gutsy_flora www.gutsyflora.com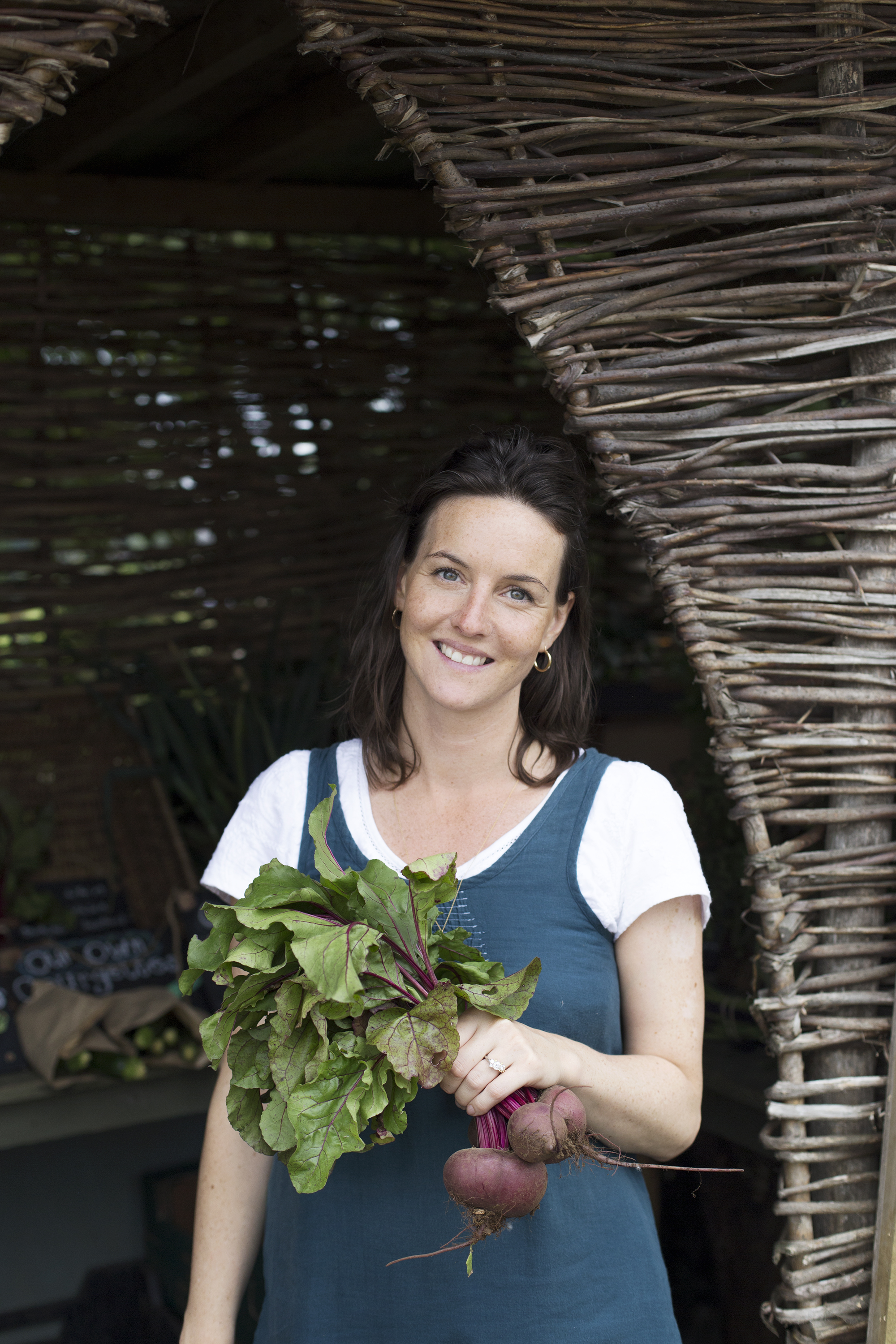 Flora is a professionally trained chef, with 10 years experience working for private clients across the globe. Flora was initially drawn to gut health after being introduced to (and falling in love with) fermenting. As soon as she started to learn about the power of microbes and the science behind gut health she was hooked.
Over the last few years Flora has been spreading her love for microbes through fermenting and private workshops across the UK. She is the founder of Gutsy and is driven by a strong desire to correct the misinformation and confusion about gut health. Flora is excited to continue on her journey of discovery, connecting all the areas that microbes affect our health, lives and environment.
3 Reasons to Join Get Gutsy
1. Evidence-Based, Trustworthy Information- We are committed to delivering you evidence based information and advice. If we don't know where the science is at quite yet - we'll tell you. And we'll do our utmost to make sure we keep you up-to-date with the latest thinking on gut health topics, in an easy-to-understand format.
2. A One-Time Investment The course is a one off investment in your wellbeing - once you've joined, you'll have lifetime access, with regular updates.
3. Support + Access to a Unique Community - You'll have access to support from two experts - Laura and Flora - plus you'll join an exclusive community group on Facebook where you can share feedback, get your questions answered and learn from others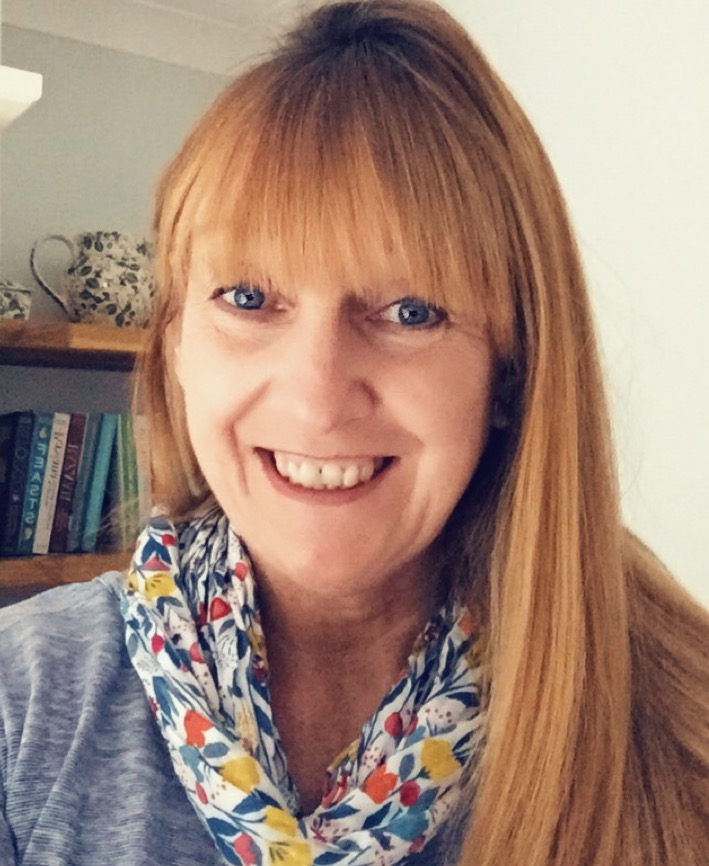 "Laura and Flora have clearly put so much thought into creating a wonderful, holistic 'gut health' experience and I learned so much from them both.
Laura's passion for sharing her knowledge and its relevance to my gut and overall health was inspiring and I felt safe that I was getting really solid advice from an expert who has years of experience in her field. Flora's skill at making delicious fermented beverages and foods is inspiring and the whole experience was made fun with lots of hands on interactive learning"
.
-
Gillian Grennan-Jenkins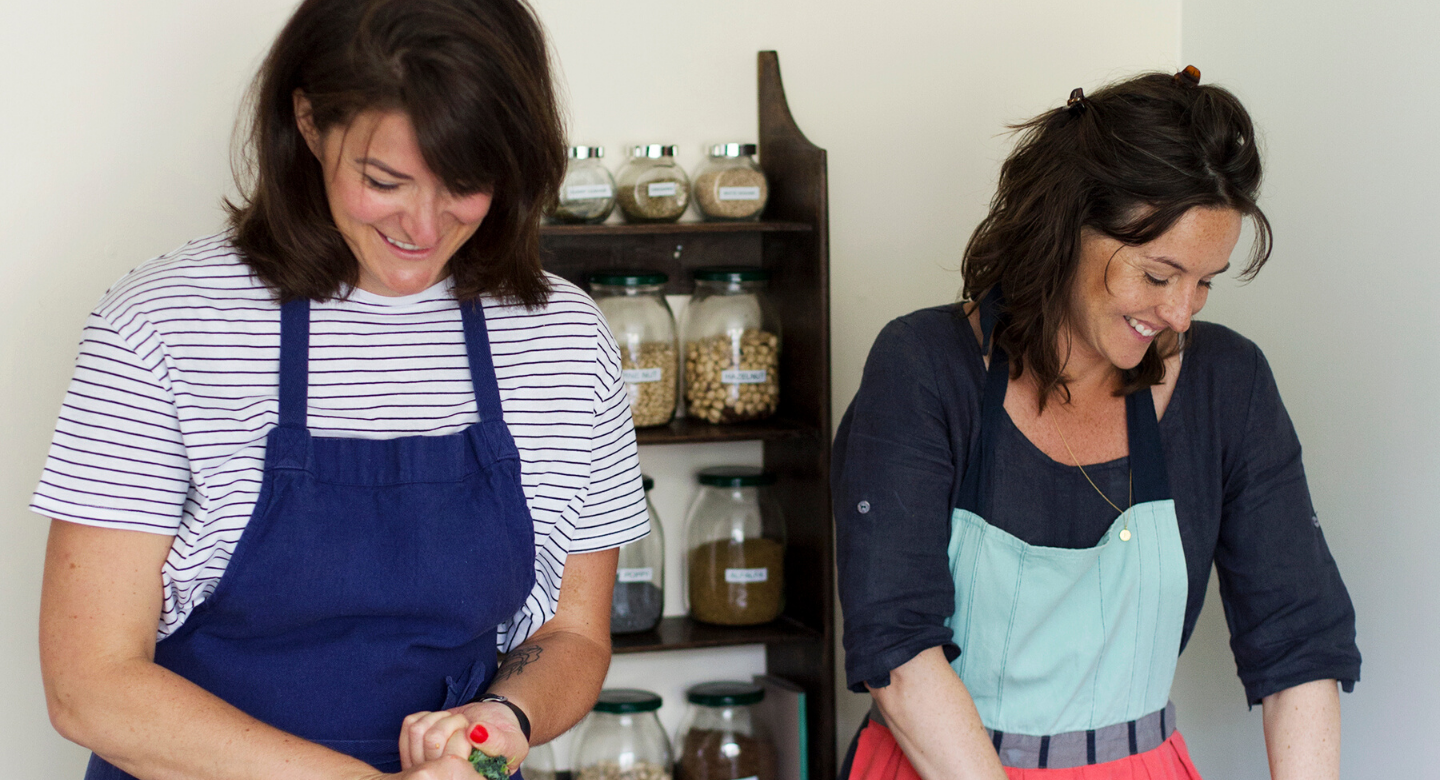 Our promises to you...
We aim to provide you with the very latest evidence-based information on gut health

We will deliver the course in a relatable, easy-to-digest format

We will provide you with a practical, module-by-module guide that will not overwhelm you

We will not lecture you, we are here to help you implement the changes you need to make in your own time

We will give you the tools and inspiration to start adopting new gut healthy habits

We will be here to support you within a private Facebook community

We will empower you with inspirational ideas, so you can get your tract on track

We will care and support you on your journey with a holistic and wholesome approach, with advice you can trust

We will update this course regularly, ensuring you are given only the latest gut health information

It will be fun!
Get Gutsy Is for You If...
You are confused by all the information on gut health and you want to get to grips with it all

You have a busy life, but you want to make sustainable changes to improve your gut health

You want to invest money into a course that gives you access to experts

You want to start fermenting, but don't know how

You want to take care of your gut health (but please note, this course is not designed for anyone with an existing gut health condition such as IBS - please see our FAQ for more info).
Frequently Asked Questions
When does the course start and finish?
The course starts as soon as you sign up and finishes when you complete it! You will be given access to a new module every 7 days, but we don't expect you to complete every module, every week. It is a totally self-paced course - you decide when you start and when you finish.
What if I am unhappy with the course?
We would never want you to be unhappy! If you are unsatisfied, contact us in the first 14 days of beginning the course and we will give you a full refund.
What if I have an existing gut health condition?
We have designed this course for people without existing gut health conditions, but it is still a great course for anyone that is looking to improve or maintain good gut health. All the background science and information about gut health will be useful to everyone, even if you have an existing gut condition (like irritable bowel syndrome or Crohn's). However, while we want this course to be inclusive, some of the recommendations around diet and lifestyle may not be suitable for your gut condition. Therefore, we also encourage that you work with a dietitian or practitioner who specialises in your particular condition. We will be developing more specific courses in the future - if you have a particular request for a course, please send us a message.
Ready to start your gut health journey? We can't wait to meet you!
Laura and Flora
xx