(or scroll down to choose a payment plan)
For years we've been learning about gut health and now we're here to teach you! 
If you're confused about gut health, you want to understand the science and take steps to improve your digestive health, this course is for you!


Questions? Drop them to us here and we'll be happy to help.
Love your Gutsy Teachers,
WHAT'S INCLUDED?
The course contains 10 modules that will teach you everything you need to know about gut health, and how to start taking care of yours.
You will learn 
How the gut fits together and how digestion works
How to assess your own gut health + manage common gut symptoms 
What to eat for good gut health and how to organise your kitchen to encourage healthy habits 
How to make your first ferment 
How stress and exercise impact the gut, and how to manage stress and move your body in ways that suit you
And the course includes
Lectures, podcasts and activities to help you implement changes 
A toolkit to help you make sense of your own gut health including poop diaries and a symptom checker
Practical guides to help you make changes to your diet, including a kitchen makeover, over 50 delicious recipes and a menu planner 
Video Tutorials to help you get to grips with cooking and fermenting
Access to a private Facebook group with support from Laura + Flora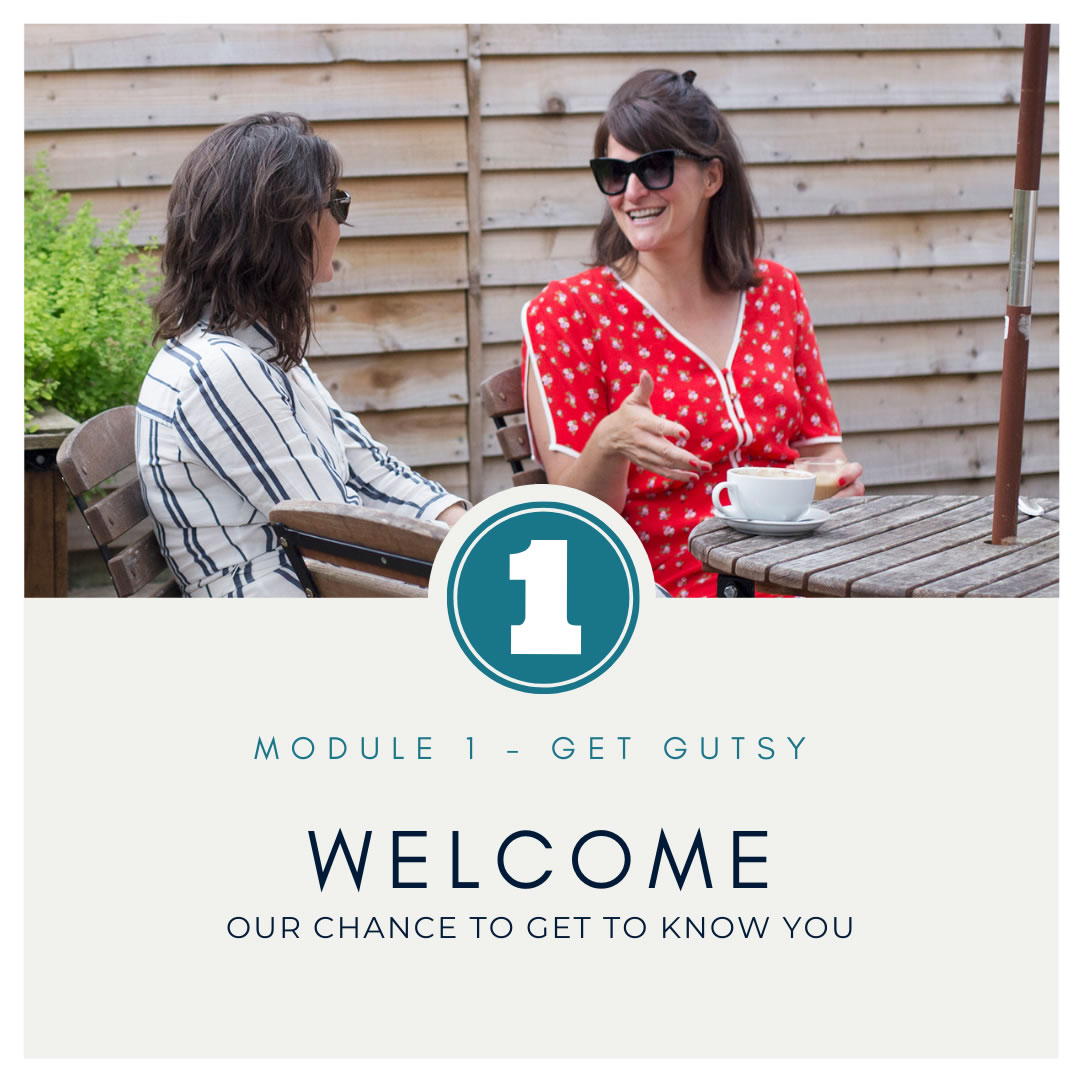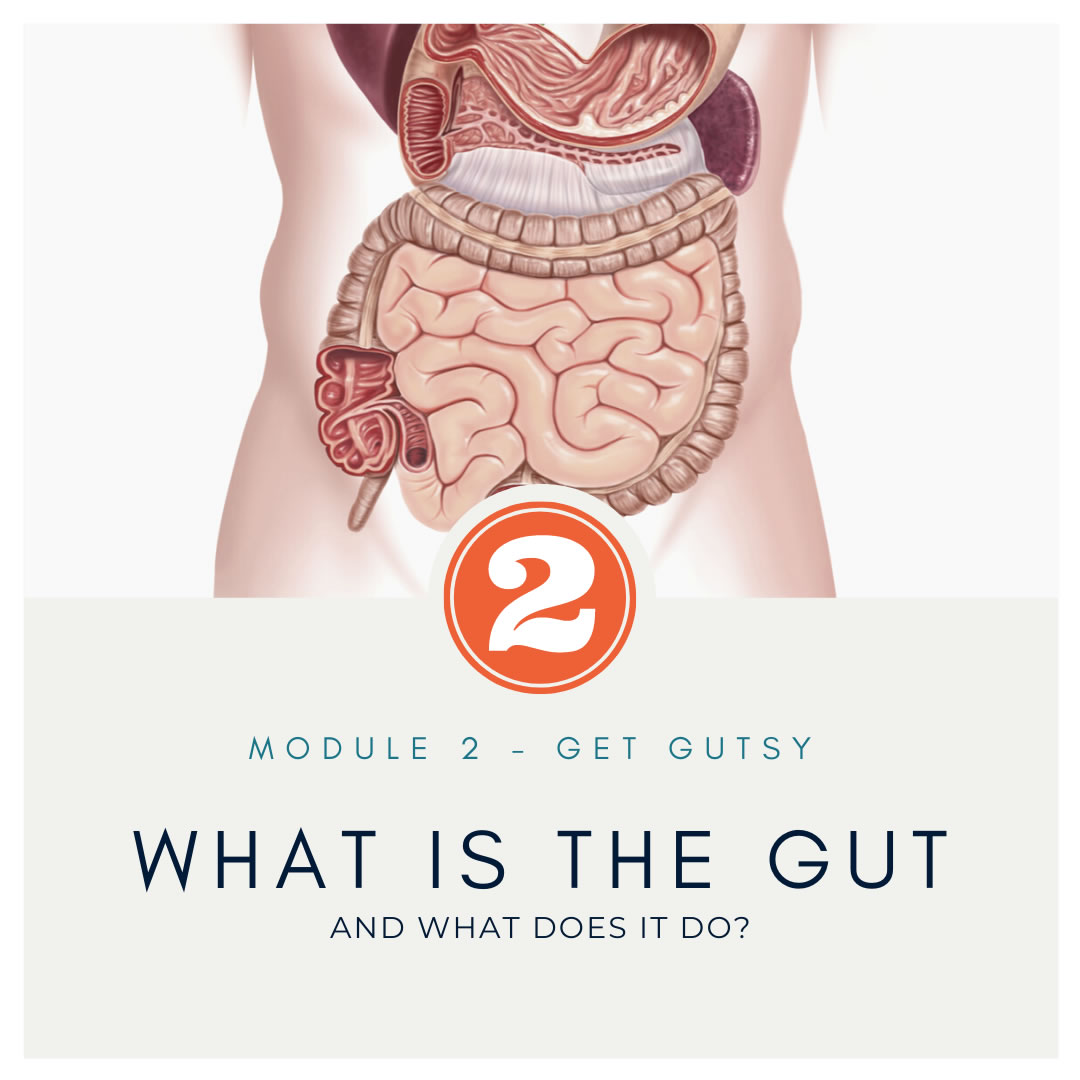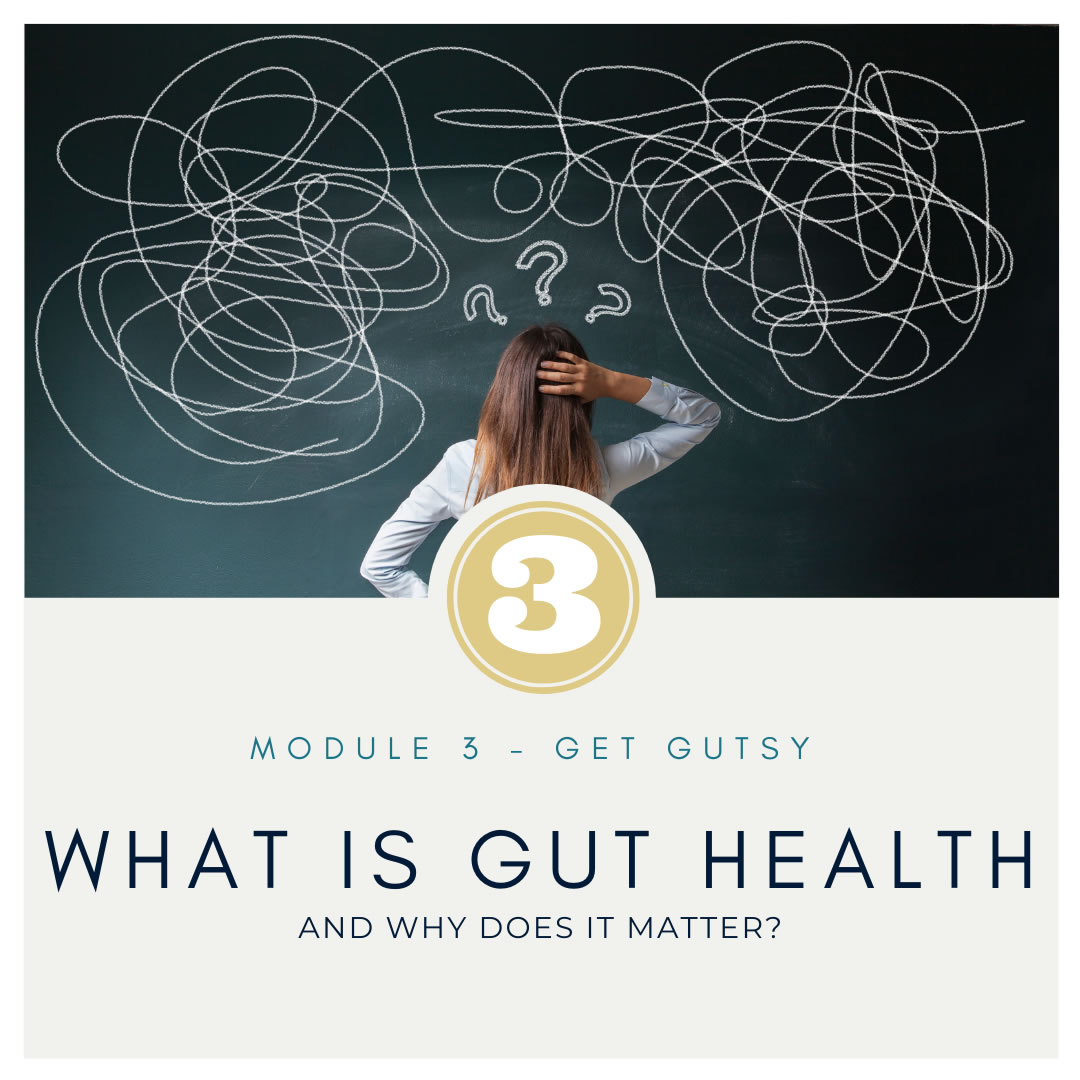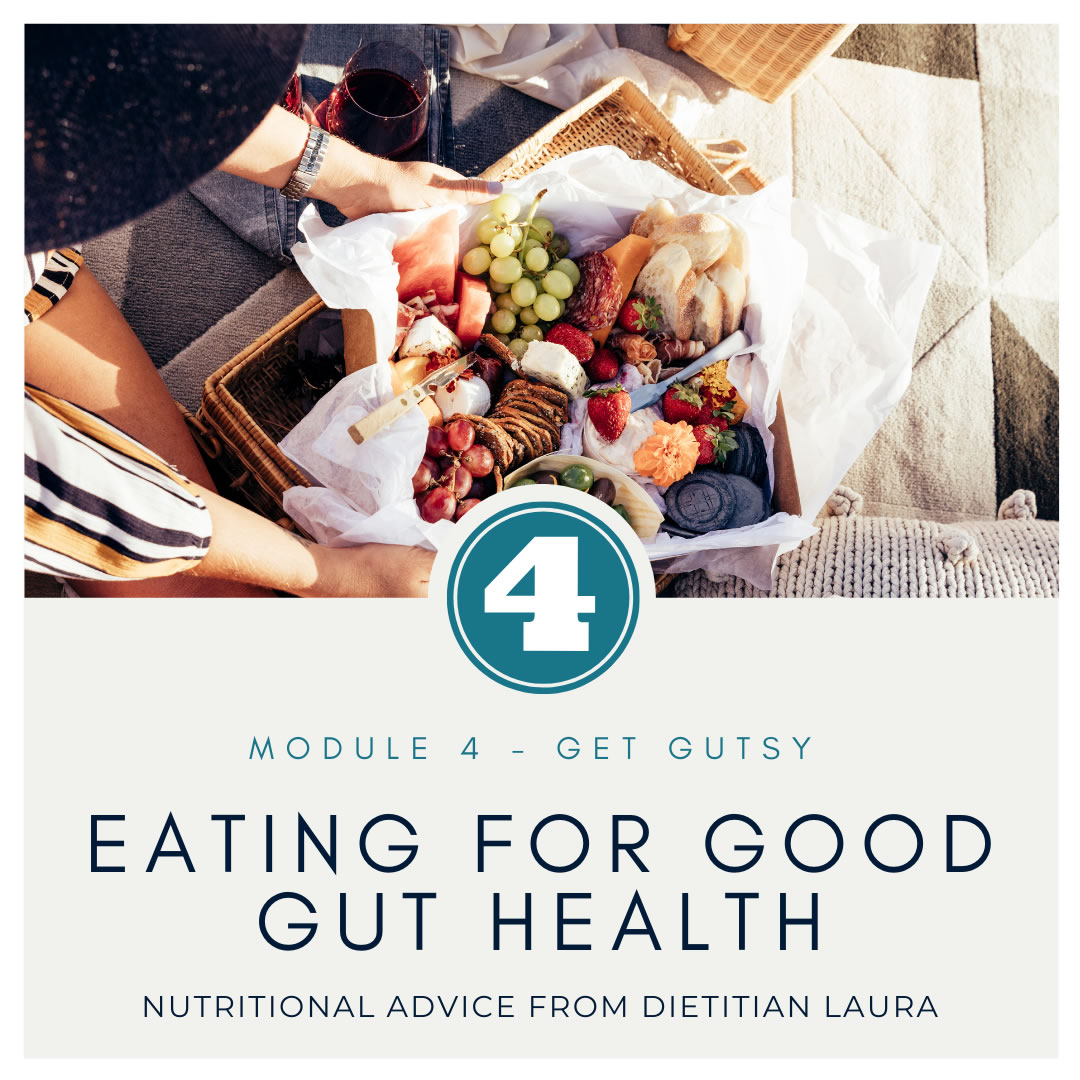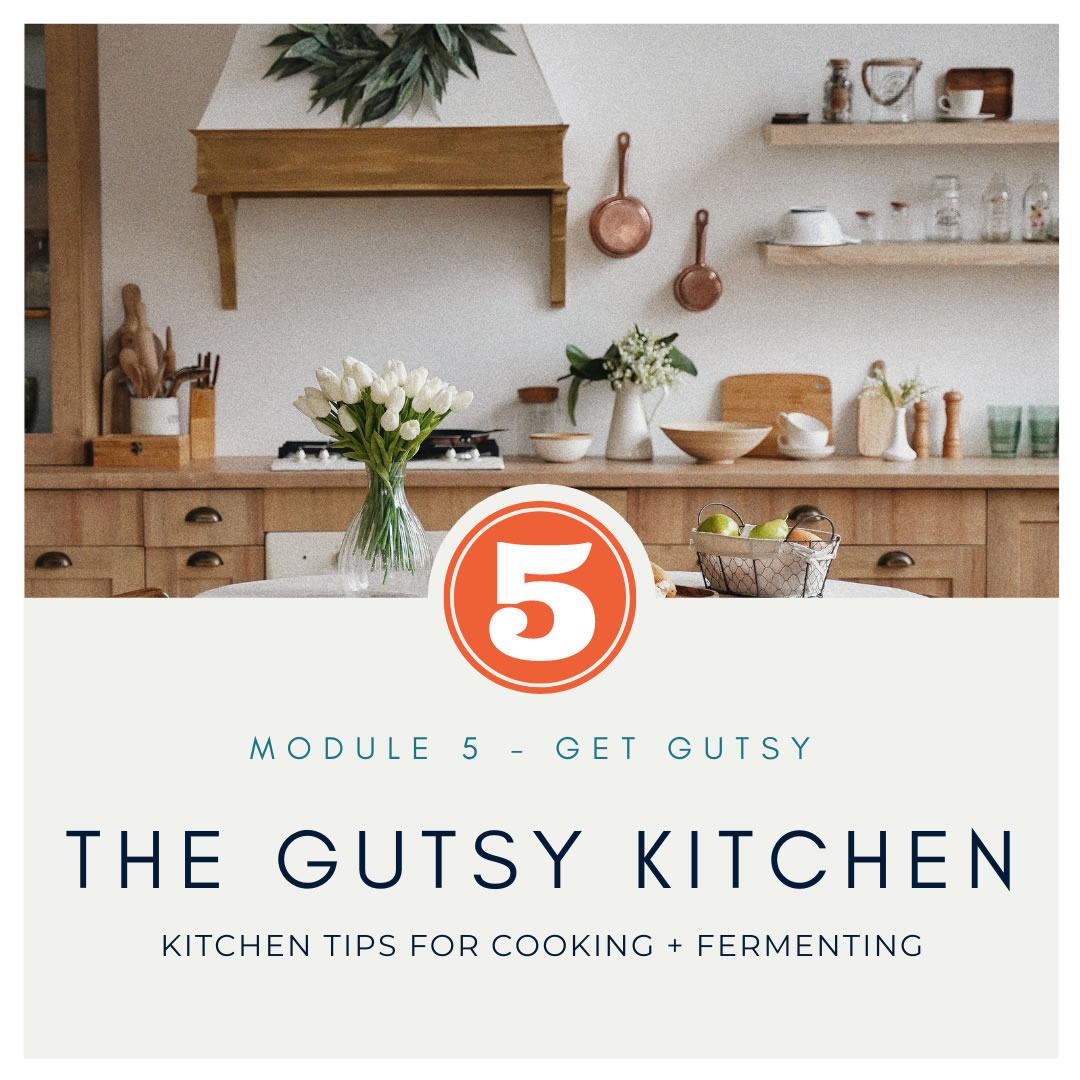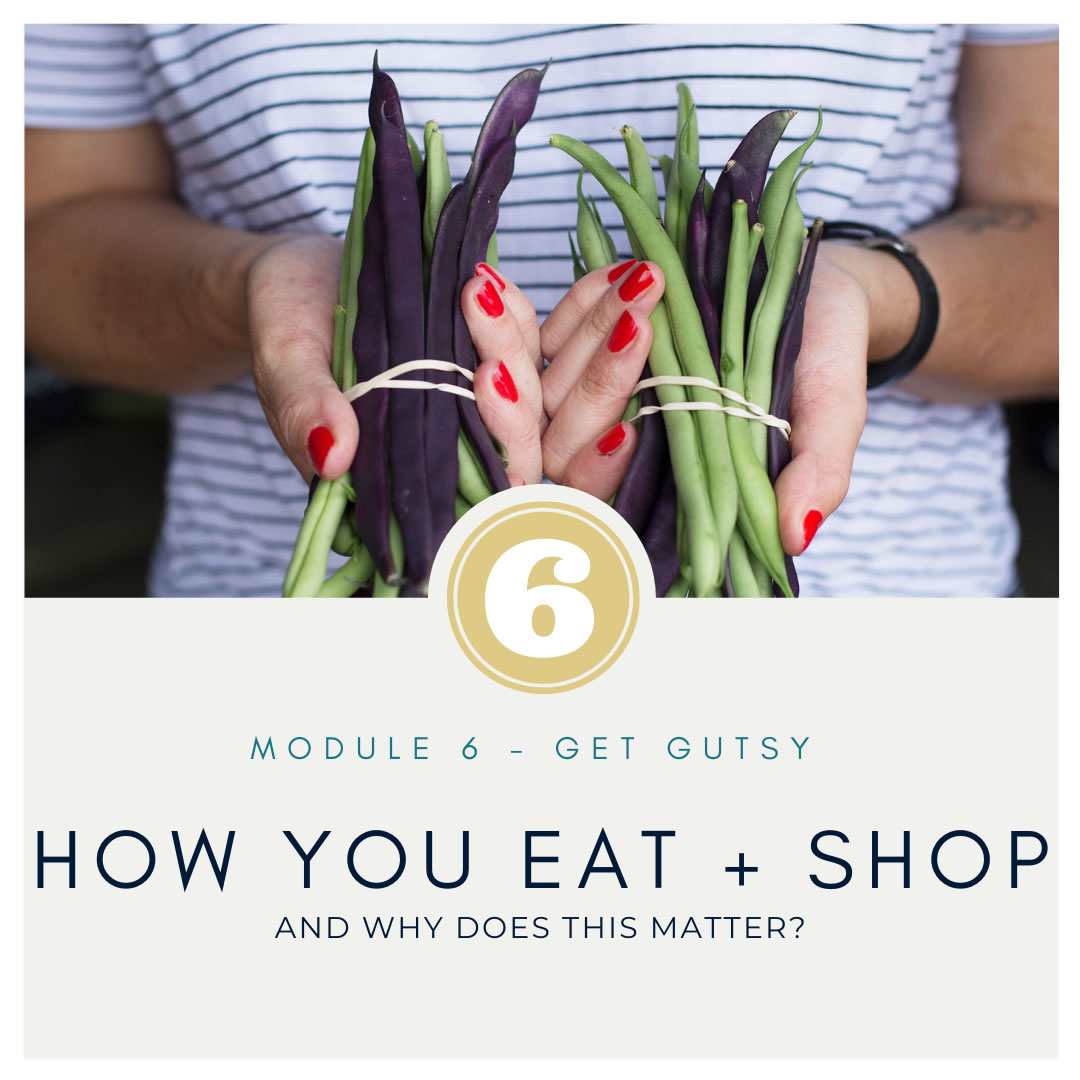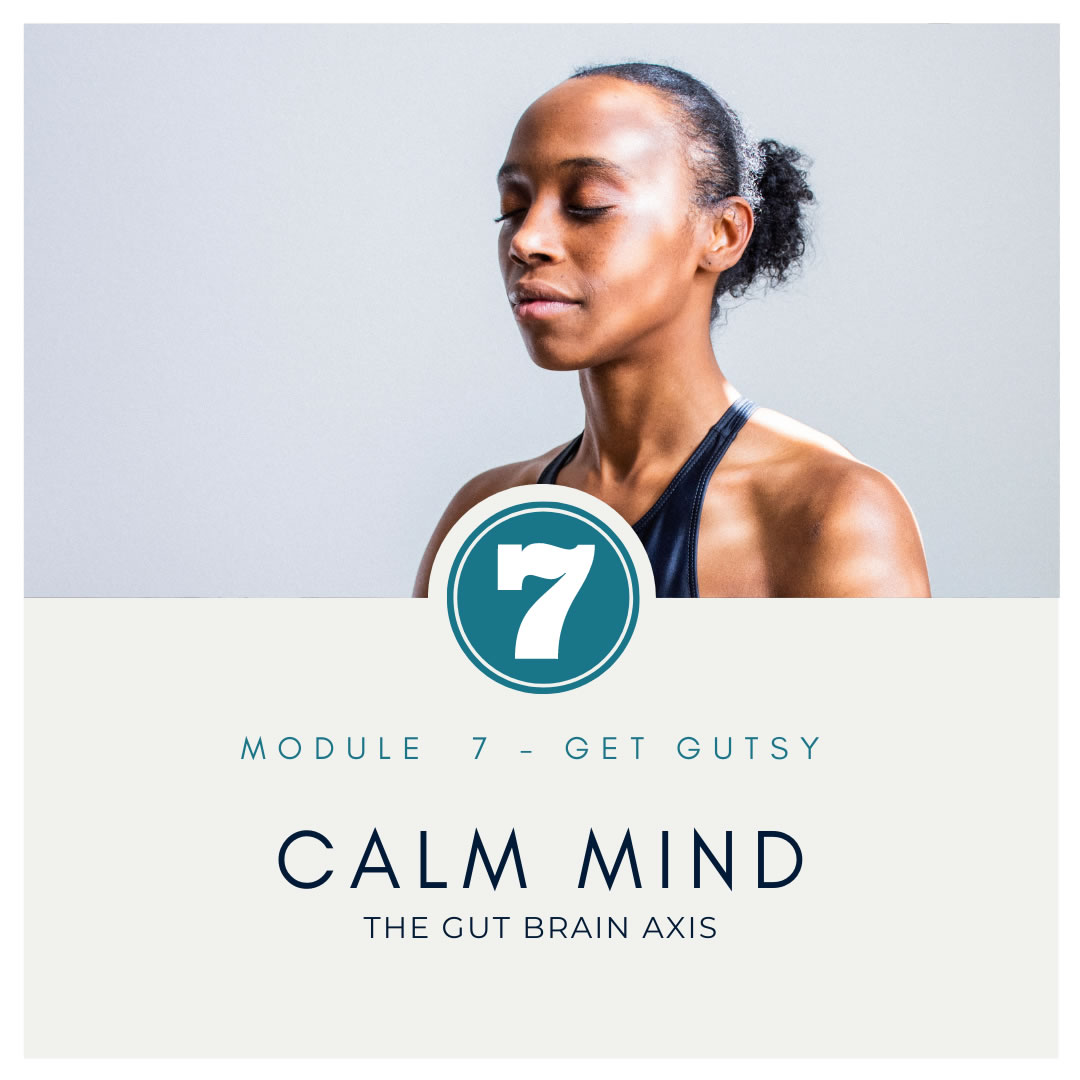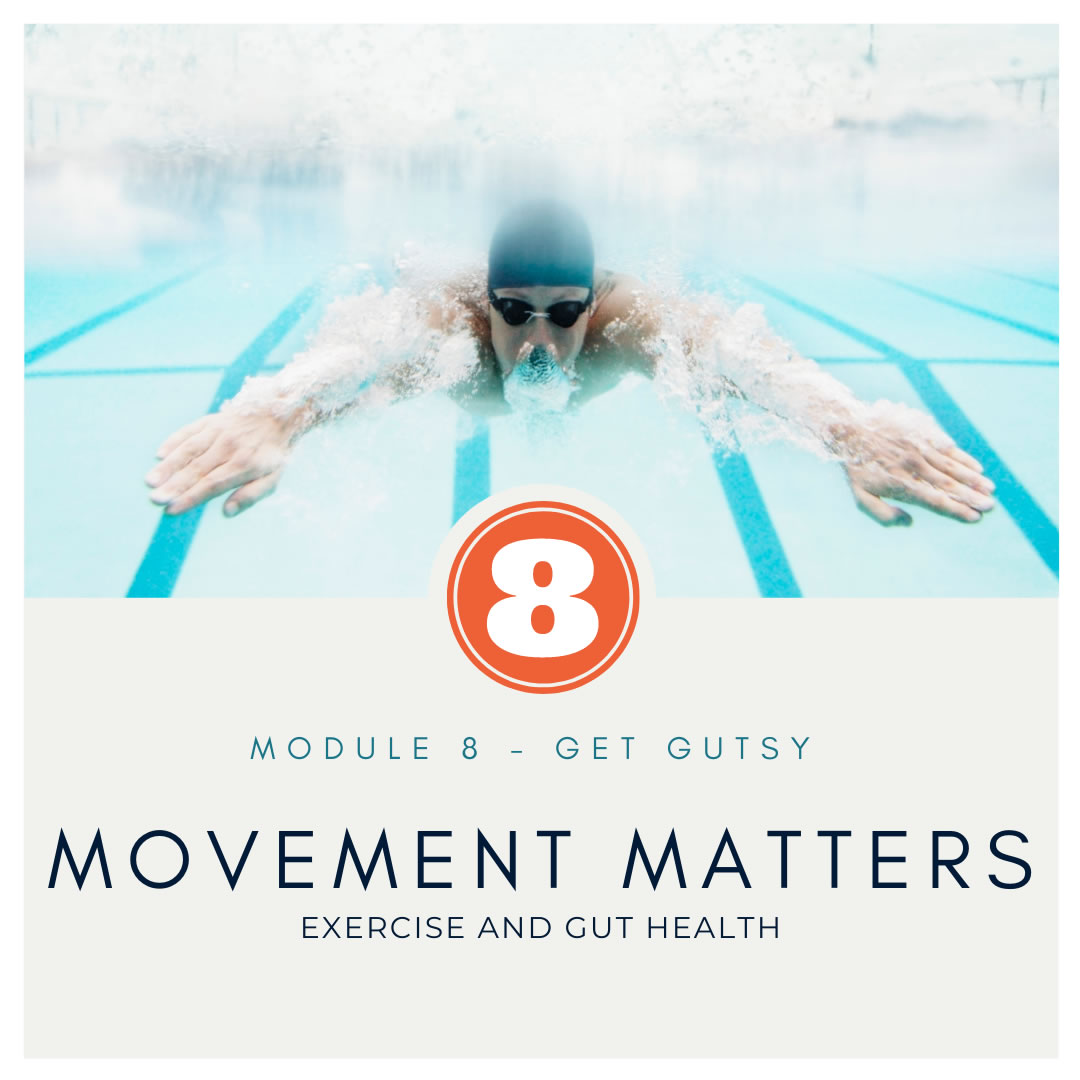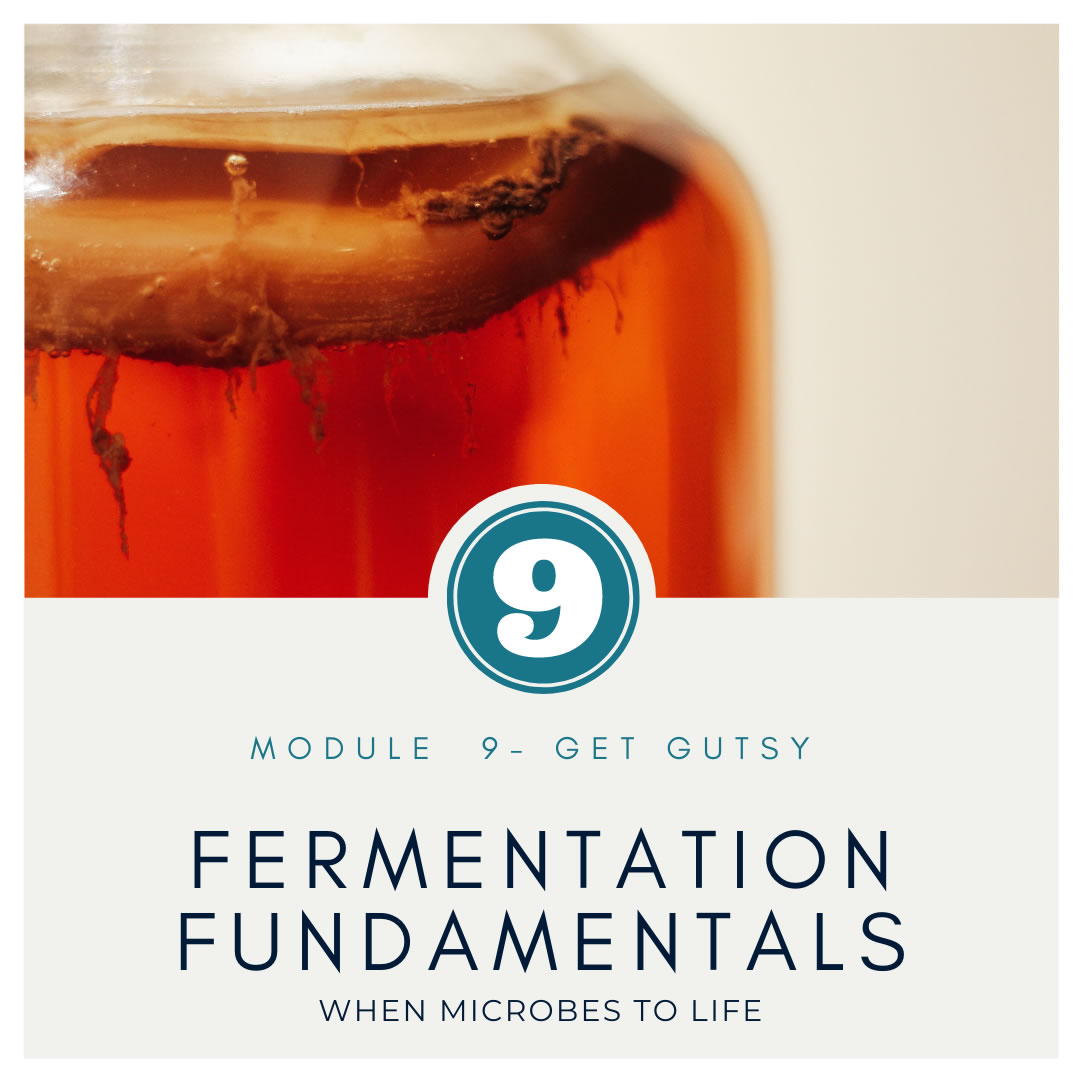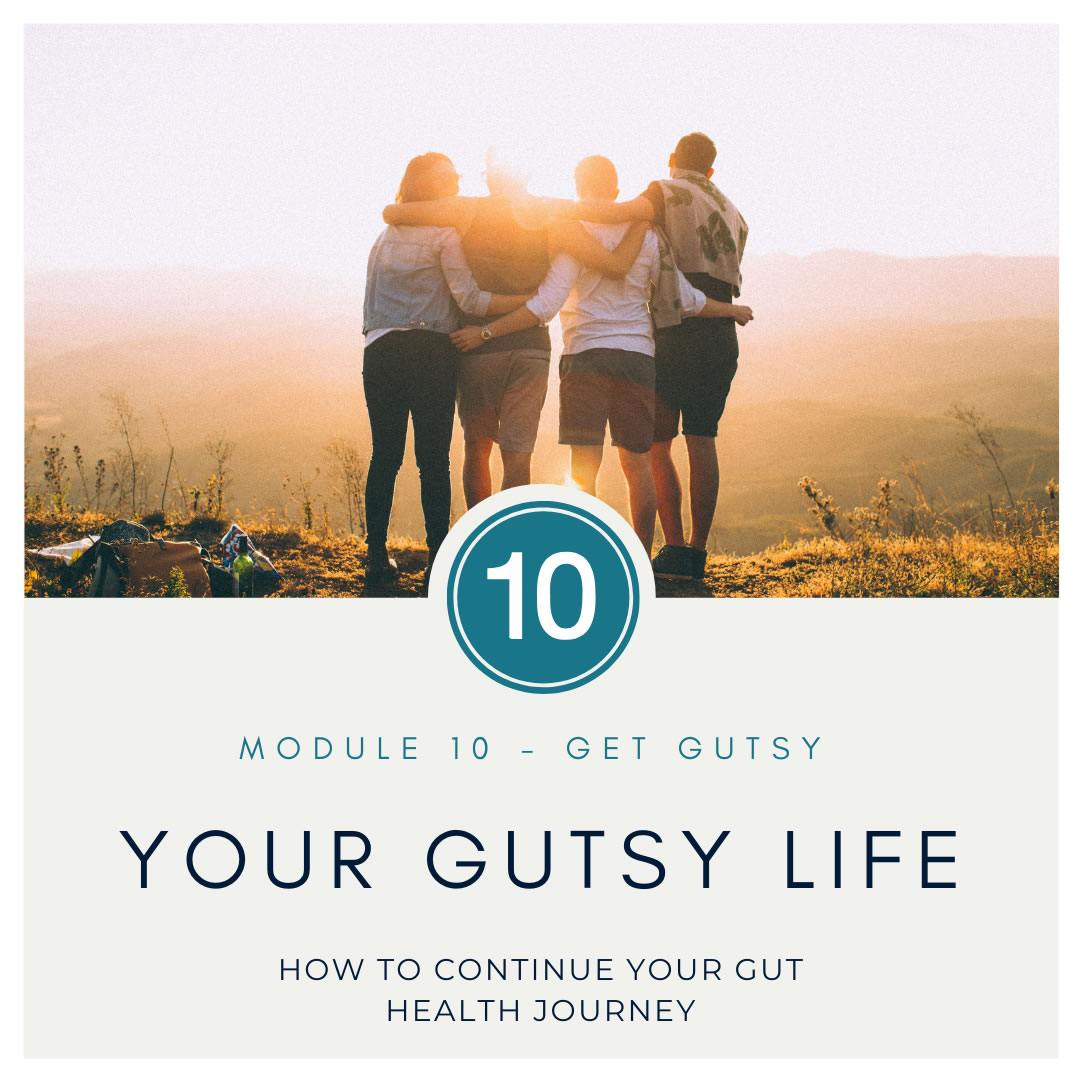 Frequently Asked Questions


When does the course start and finish?
The course starts as soon as you sign up and finishes when you complete it! You will be given access to a new module every 7 days, but we don't expect you to complete every module, every week. It is a totally self-paced course - you decide when you start and when you finish.
What if I am unhappy with the course?
We would never want you to be unhappy! If you are unsatisfied, contact us in the first 14 days of beginning the course and we will give you a full refund.
What if I have an existing gut health condition?
We have designed this course for people without existing gut health conditions like IBS, but it is still a great course for anyone that is looking to improve or maintain good gut health. All the background science and information about gut health will be useful to everyone, even if you have an existing condition (like irritable bowel syndrome or Crohn's).
However, while we want this course to be inclusive, some of the recommendations around diet and lifestyle may not be suitable for your gut condition. Therefore, we also encourage that you work with a dietitian or practitioner who specialises in your particular condition.
Didn't find an answer to your question? Contact us

[email protected]
BY THE END OF THE COURSE YOU WILL 
- Be a gut health geek backed by scientific facts
-Have a newfound appreciation for your inner ecosystem
-Be a cooking + fermenting new delicious foods
-Have found new ways to eat, move, shop, cook and relax
-Have all the tools to make lasting changes to your gut health 
- Be empowered to keep your gut bugs thriving
Get Gutsy Is for You If...
You are confused by all the information on gut health and you want to get to grips with it all
You have a busy life, but you want to make sustainable changes to improve your gut health
You want to invest money into a course that gives you access to experts
You want to start fermenting, but don't know how